Harburg District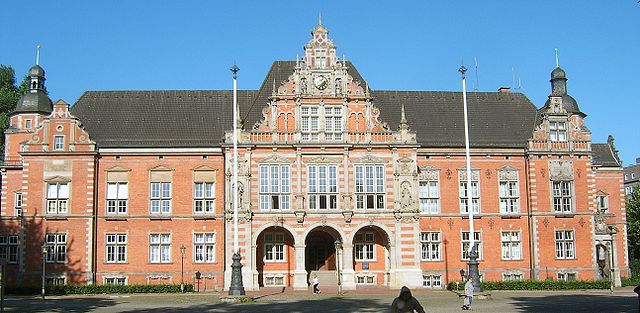 © Staro1 / Wikimedia Commons
[CC BY-SA 3.0]
Harburg District is an amalgamation of seventeen smaller areas.      
Harburg offers many sightseeing attractions, amongst others the Archaeological Museum. A visit to the museum is a must for every visitor.

There is a strong emphasis on art and culture here. The modern exhibition spaces of the Phoenix Art Cultural Foundation stretch out over two floors and concerts and other events take place regularly in the Rieckhof Cultural Centre. The "Kulturbahnhof" – the 'Cultural Train Station' – is located in the Harburg Train Station. The Harburg Train Station Art Society has been dedicating itself to international and regional contemporary art since 2000.

The Harburg Inland Harbour is a very popular destination for young and old alike and offers its visitors a wide variety of activities. Because of its floodgates, the harbour is not effected by the ebb and flow of the tides and is enjoyed by yachtspeople who use the harbour to tie up their boats after long tours on the North and Baltic Seas. In the Harburg Municipal Park you can see the "Außenmühlenteich" built in 1565 – a kind of man-made Mill Lake – and enjoy the facilities at 'Midsummer Land' – a water park with waterslides, thermal pools and saunas.

The Neuland Lake is located in Neuland; here you can visit the only water-ski area in Hamburg, as well as sunbathing beaches and lawns.
     
5205