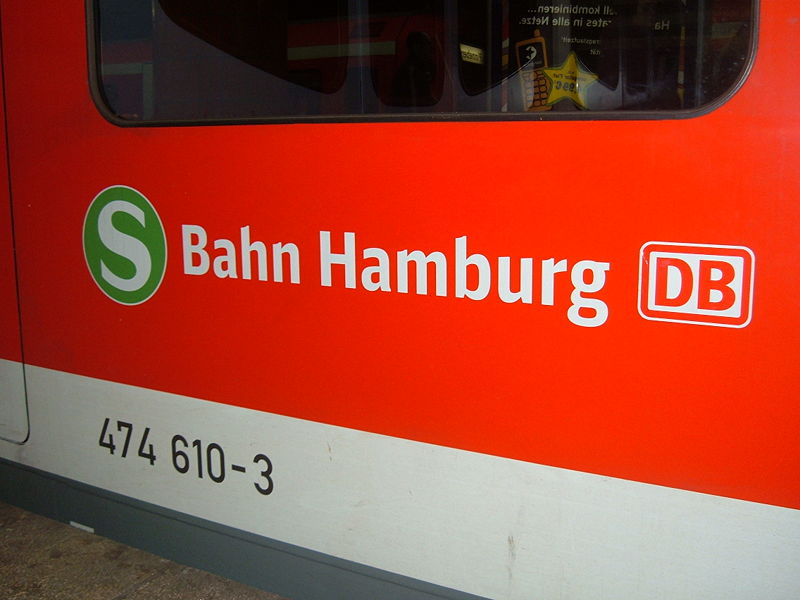 © MissyWegner / Wikimedia Commons
[gemeinfrei]
Hamburg's public transport comprises of the "U-Bahn" (underground), the "S-Bahn" (overland train) and busses. It doesn't matter where you want to go, there is always a practical, fast connection waiting to take there. In just 25 minutes from Hamburg Airport to the Main Station without changing trains – pure luxury.

Hamburg's Transport Association (Hamburger Verkehrsverein – HVV) provides guests with transport via bus, train and ferry. A number of different lines and busses, from normal metro busses to extra fast "Eilbusse", will take you safely to your destination. The S-Bahn and U-Bahn are the HVV regional trains. The HVV ensures that you don't just find your way from one bus stop to the next but also to other destinations in Hamburg's surrounding area. The AKN, the regional train of North Hamburg, can also be used by holders of a HVV ticket. Quick connections, innumerable bus stops and train stations ensure that you get to your destination speedily, not matter where you're going.

Just buy a day ticket or week ticket and all of a sudden the entire of Hamburg is at your feet. You will find more information about tariffs and routes at the information counters and on the homepage of the HVV. Here you also have the opportunity to buy a ticket online. Simply print out your ticket at home and avoid stress at the terminal.