Rent
11

Holiday Properties in District Altona!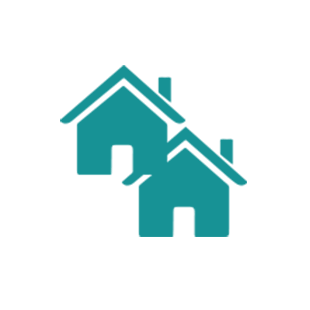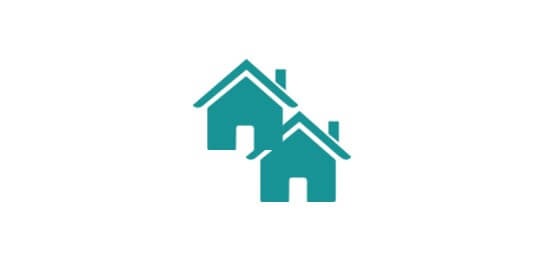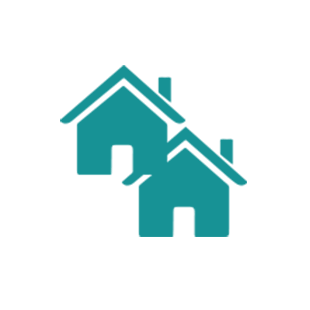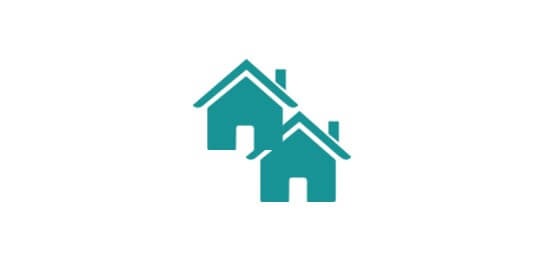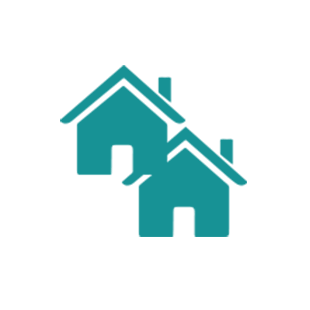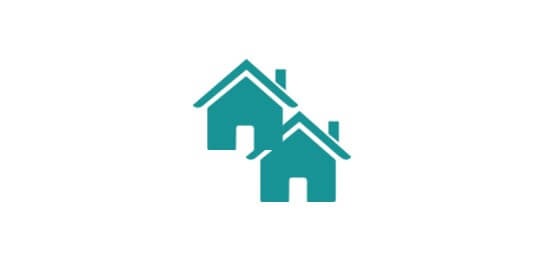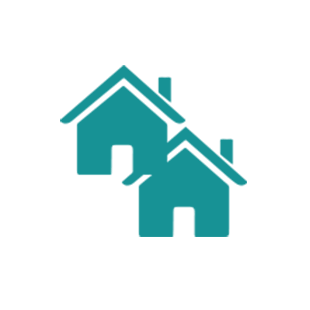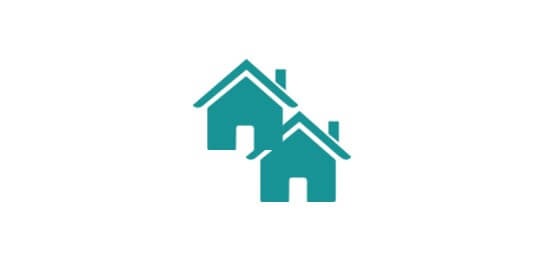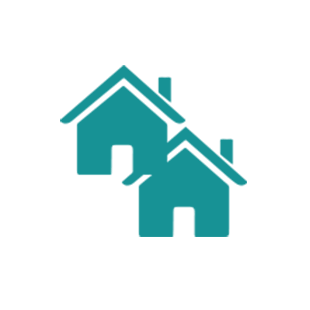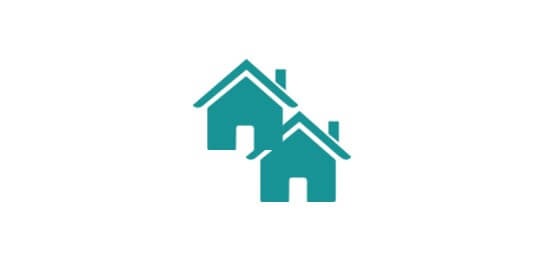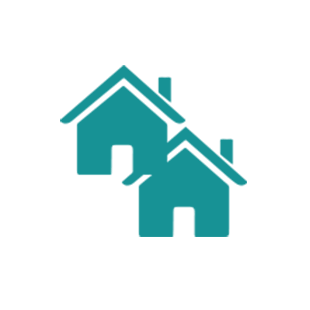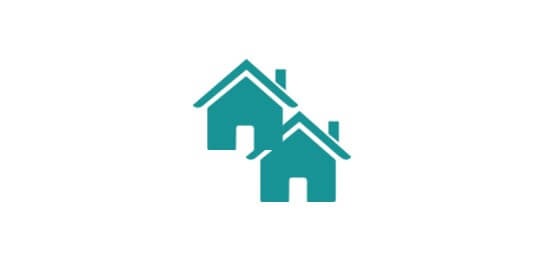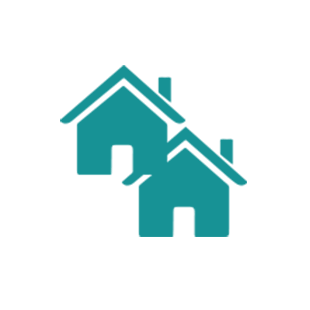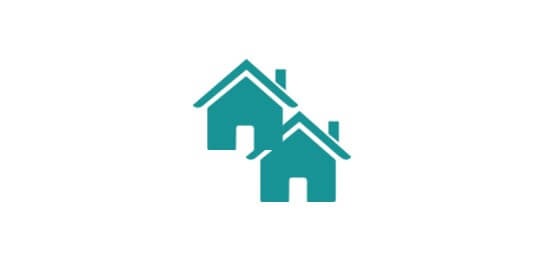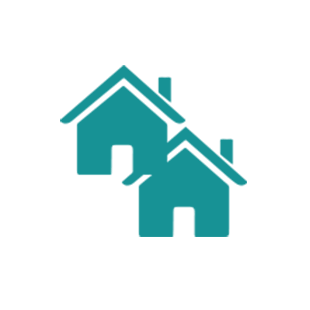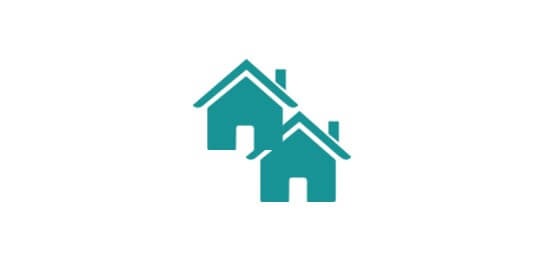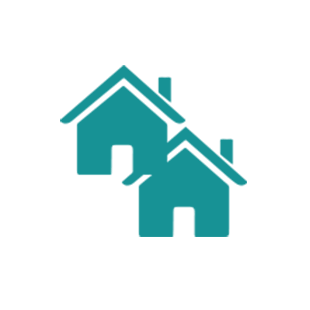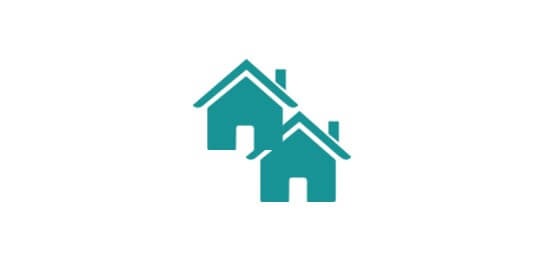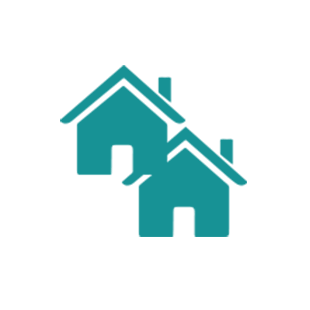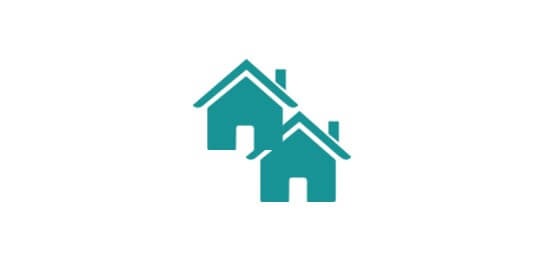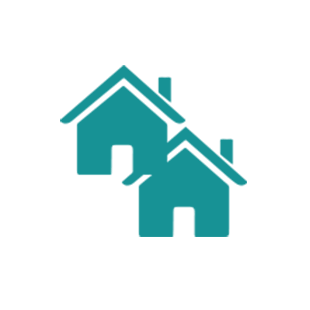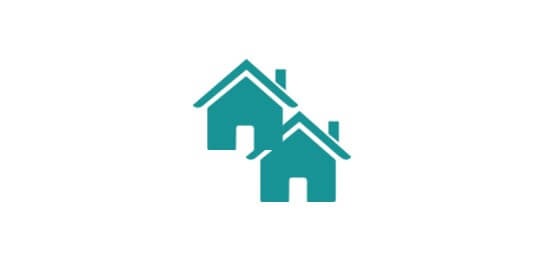 Holiday apartments in Altona
Of all the districts in the Hanseatic City, the
Altona District
in Hamburg lies furthest to the west. If you rent one of Hamburg-Lodge.com's holiday apartments in Altona, it is not far to many of the sightseeing attractions in this colourful and lively area. The most well-known of these is probably the Fish Market that takes place every Sunday from 5-9:30am (in winter from 6am). The legendary market criers are a long-standing tourist attraction.
One of the many Altona holiday apartments also offers you the opportunity to take in the architectural highlights of this area. The Altona Town Hall with its late-classical façade is just as much worth the visit as the neighbouring theatre and the museum. With a bit of luck you will be able to see the emblem of this district from your holiday home in Altona: the Stuhlmann Fountain.
Up until a few years ago, the business centre of Altona was the Große Bergstraße – one of the oldest streets in Hamburg and the oldest pedestrian area in Germany. A holiday apartment in the Altona District, directly on the Große Bergstraße, is still an exclusive address.
Even more exclusive is
Blankenese
, a former fishing village nestled on the banks of the Elbe. The houses here are built on a myriad of winding slopes. If you decide to take a walk along the Blankeneser Strandweg (Beach path), make sure you take a detour into the "Treppenviertel" - "Stairway Quarter" - full of little cafés and restaurants.
Your team at Hamburg-Lodge.com wishes you a good trip and a wonderful stay in your choice of District Altona holiday apartments!