Rent
11

Holiday Properties in District Bergedorf!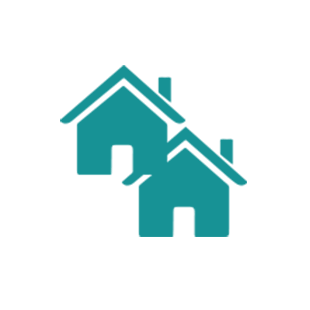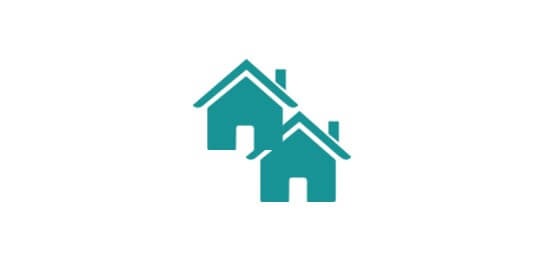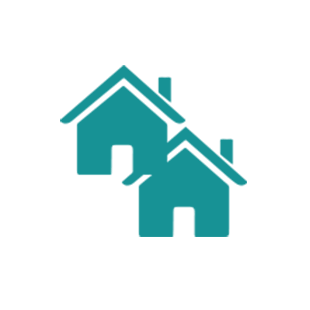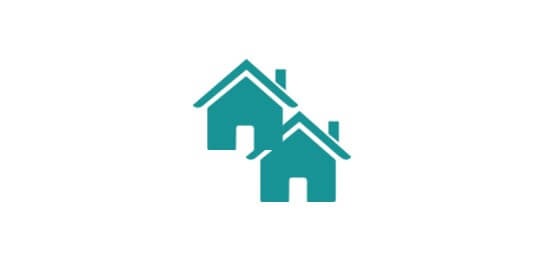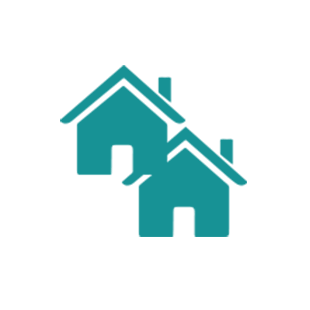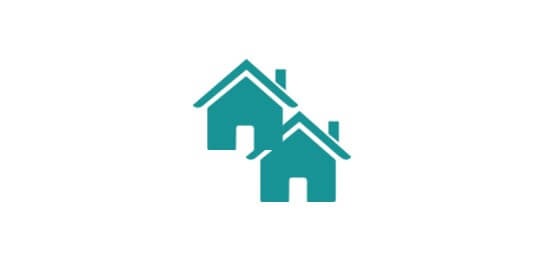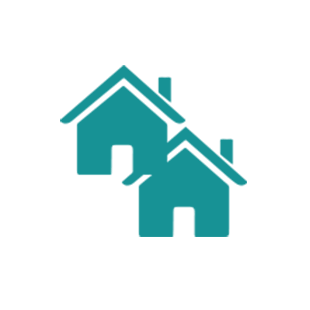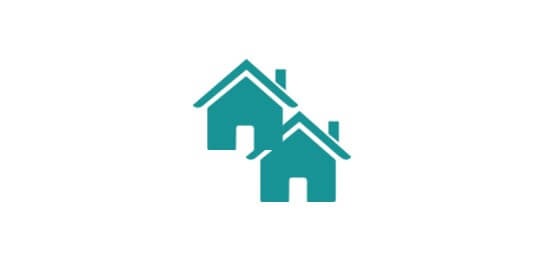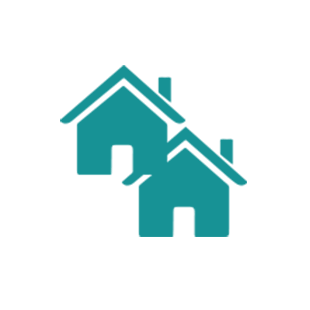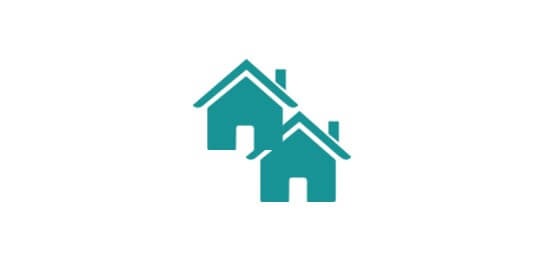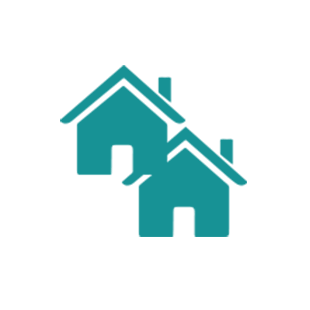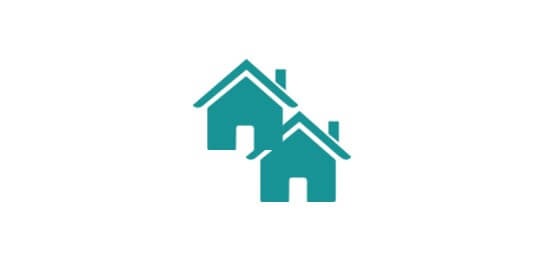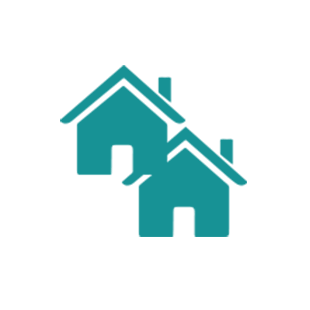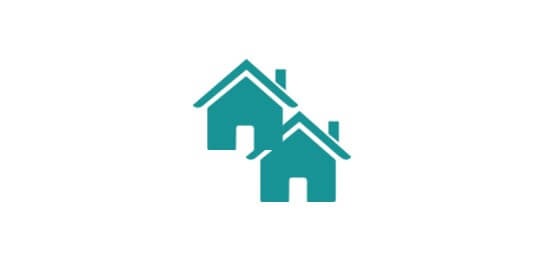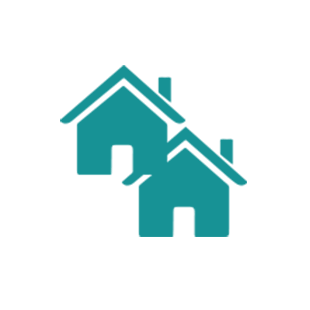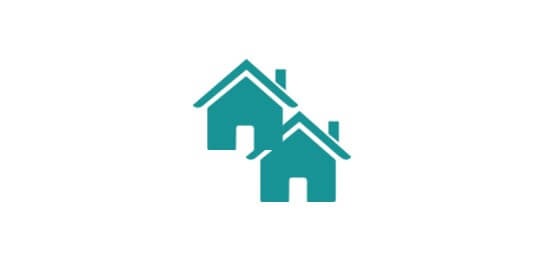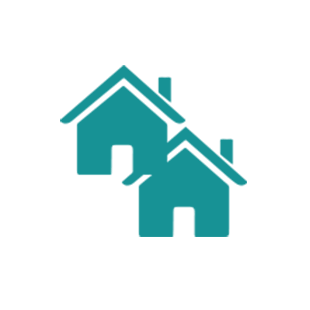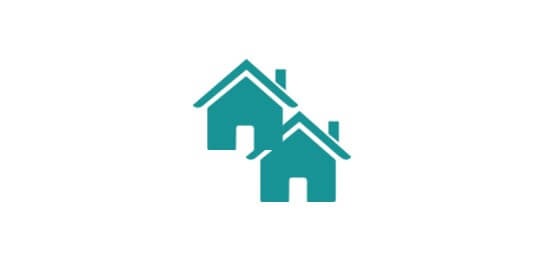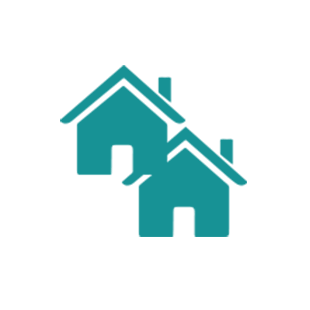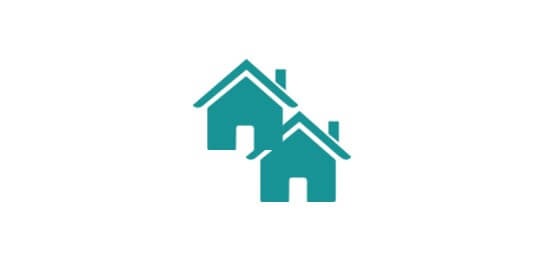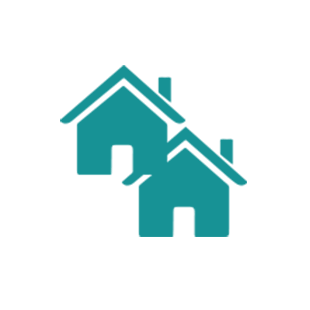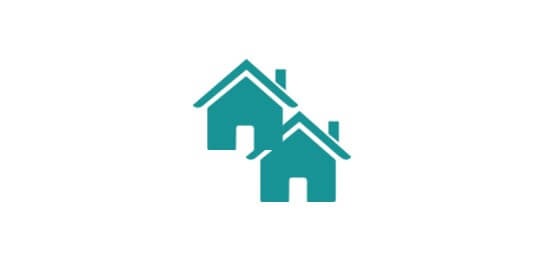 Bergedorf holiday apartments
The
Bergedorf
is in the south-west of Hamburg. Together with the town of Bergedorf, the District of Bergedorf is made up of the areas of Vierlande, Marschlande and Lohbrügge. This district is in fact the second largest in Hamburg, although it is one of the least densely populated. Thus, during your vacation in oneof the many holiday apartments in Bergedorf, you can refuel with rest and relaxation, far away from the hustle and bustle of big city tourism.
Once you have rented one of Hamburg-Lodge.com's many Bergedorf holiday apartments, the first thing you should do is take a look at the most famous Bergedorf landmark, a 38m high water tower. Visitors can climb to the very top, where they have an outstanding view over the entire district from the viewing platform.
Rent one of the holiday apartments in Bergedorf if you are interested in museums. Worth a visit is the Hamburg History Museum in the Bergedorf Palace.
A holiday home in the Bergedorf District is ideal for those planning an active recreation holiday. In Bergedorf you will find the conservation area of Borberger Niederung, where you can take a pleasant bicycle tour or go for a long walk. On the way you can enjoy the wonderful meadows of orchids and the natural inland sand dunes.
Your team at Hamburg-Lodge.com wishes you a good trip and a wonderful holiday in Bergedorf!