Rent
2

Holiday Properties in District Harburg!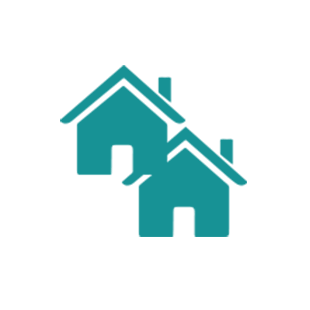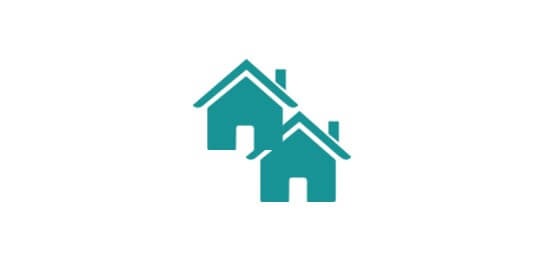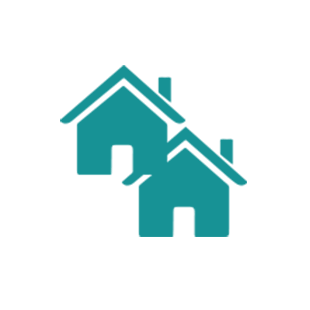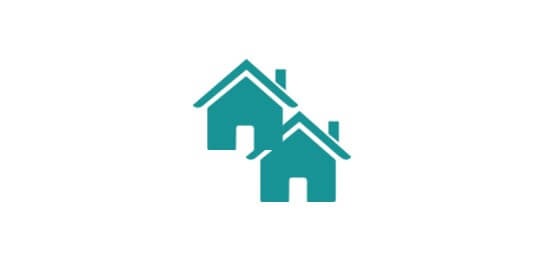 Holiday apartments in Harburg
The
Harburg District
is comprised of 17 different urban areas, home to over 200,000 residents. Harburg is famous for its wide range of cultural activities and those who rent a holiday apartment in Harburg will be able to partake in this diversity. One such exciting cultural attraction is for instance the Phoenix Art Cultural Foundation, home to an exhibition of innumerable art works, spread over two storeys with a surface area of more than 4,000 square metres. Those staying in one of the holiday apartments in Harburg can also take a trip to Harburg's Cultural Centre, where a variety of events regularly take place, for example flea markets, readings and concerts. In the evenings, the Rieckhof pub is the place to be.
Jazz fans should also consider staying in one of the Harburg holiday apartments on offer on Hamburg-Lodge.com. The "Kulturbahnhof" – the 'Cultural Train Station' – is home to the "Jazzclub im Stellwerk" – the 'Jazz Club in the Switch Tower' – which takes pride in promoting young jazz musicians. The Consortium Harburg, a quaint little music bar, regularly hosts wonderful jazz concerts.
Visitors staying in their choice of Harburg holiday apartments enjoy availing themselves of the Municipal Park. One of the main attractions here is "Midsommerland" – 'Midsummer Land'. This open air water park includes a thermal pool, an exhilarating water slide and a sauna. Those who would rather go swimming in the open can visit the lake in Neuland.
Your team at Hamburg-Lodge.com wishes you a good trip and a wonderful holiday in the Harburg District!