Rent
29

Holiday Properties in District Wandsbek!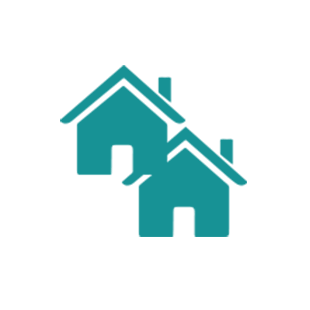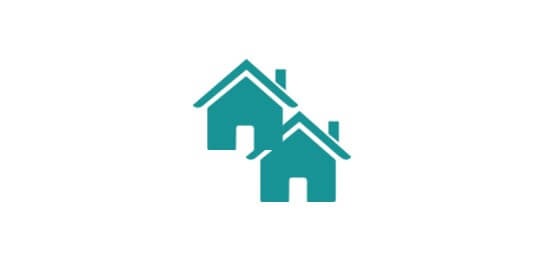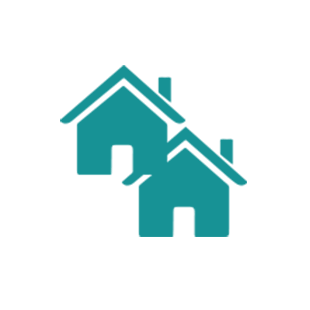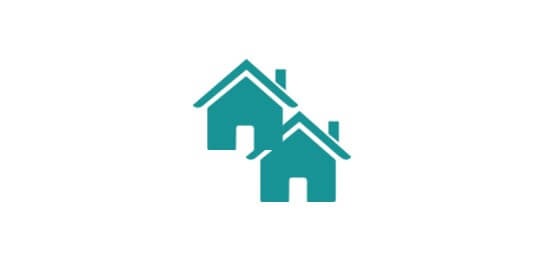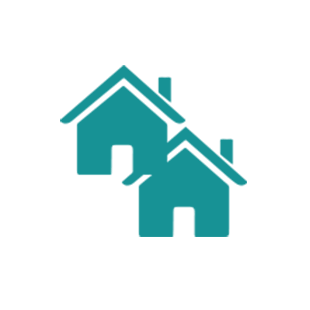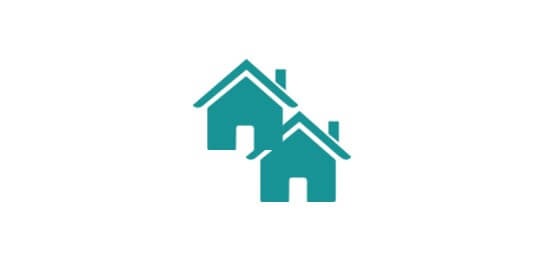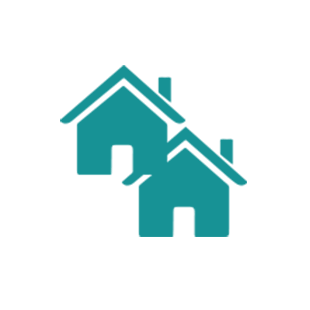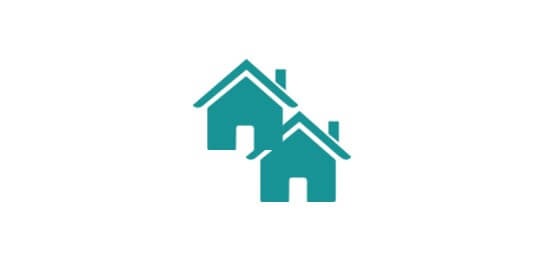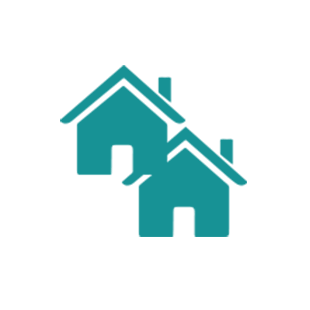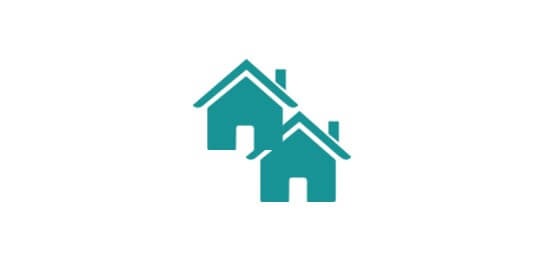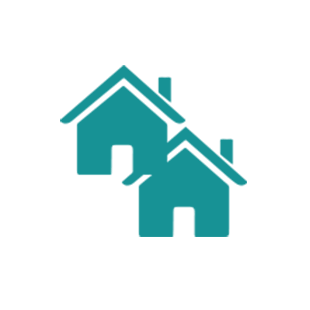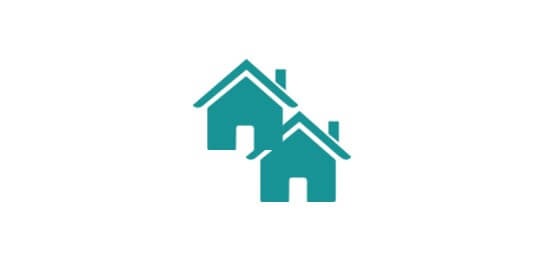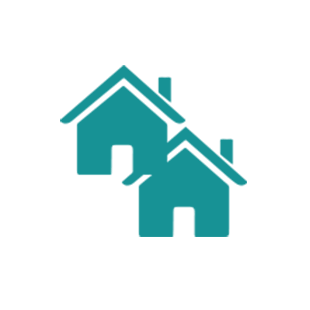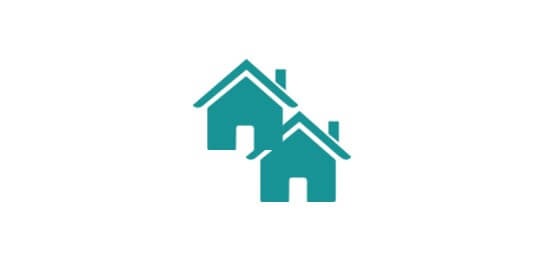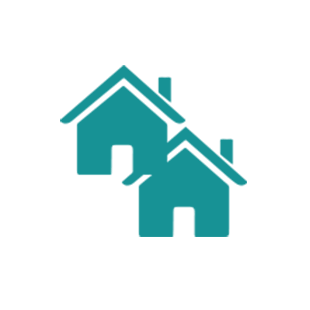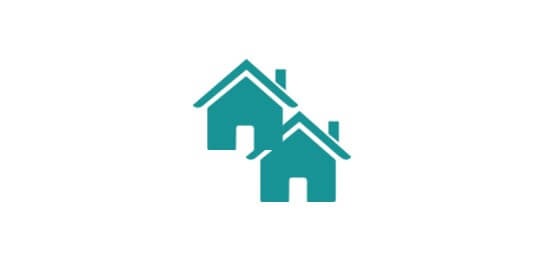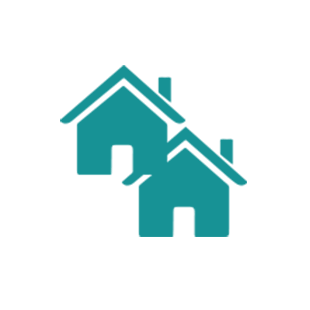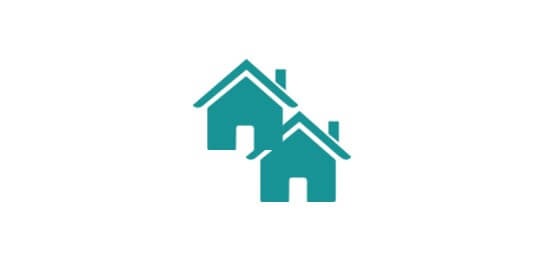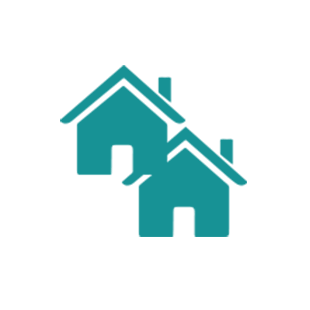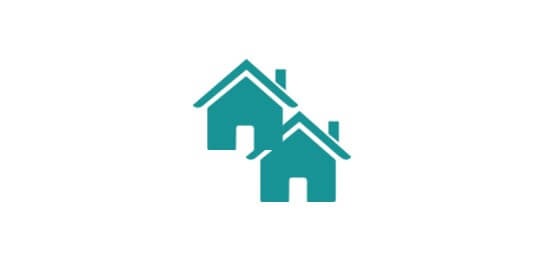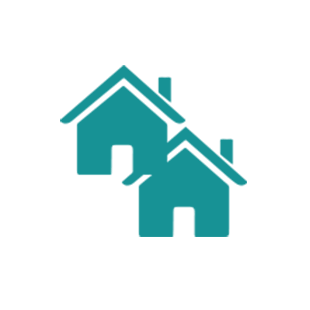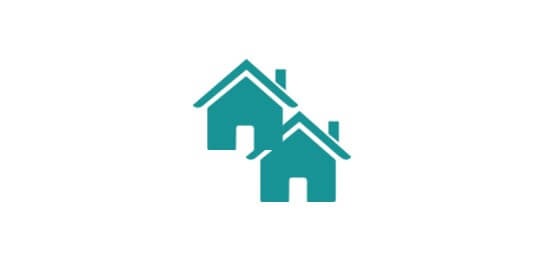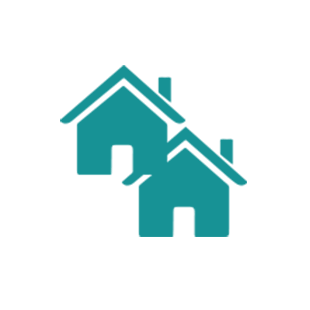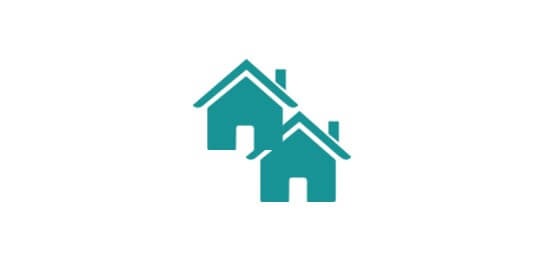 Wandsbek holiday apartments
The District of Wandsbek is to the northeast of Hamburg and is home to around 400,000 residents. This district is made up of eighteen urban areas, spread over the neighbourhoods of Alstertal, Bramfeld, Rahlstedt, Walddörfer and the central area of Wandsbek. If you decide to rent one of the many Wandsbek holiday apartments you can find out what's on in brochures with the title 'Wandsbek Tours', which deal with the valley Wandsetal, and the rivers Berner Au, Saselbek and Susebek in the Alster Valley. These brochures explain what kind of sightseeing attractions await you during your stay in your Wandsbek holiday apartment.

Would you like to find out where it's at in Wandsbek? Then you should take a trip to Wandsbek Market near your choice of holiday apartments in Wandsbek. This giant shopping centre, stretching over an area of 15,000 square metres, offers almost everything for day-to-day life. Over 100 shops and a full-blown mall are perfect for shopping sprees, while cafés and restaurants cater for that much needed relaxation on the way. Offices, government departments, warehouses and pharmacies are also on hand.

Renting one of the holiday apartments in Wandsbek on offer on Hamburg-Lodge.com is also very appealing for those interested in museums. Here you will find an open-air museum, where you can learn about old handicrafts.

Your team at Hamburg-Lodge.com wishes you a good trip and a wonderful holiday in the Wandsbek District!